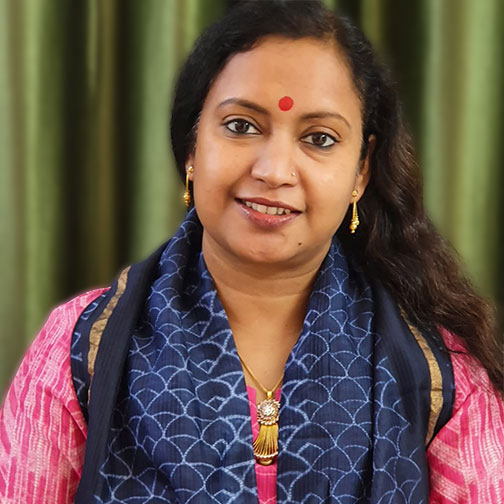 Follow
Astro Nutan
4.94

(1.4k reviews)
10 years
I have a work from 10th Taurus in Nuntran Ocha (44 years) astrology. Regression of Astrology Answer: I do not want to be on the side of the heart. I received astrology from the Indian Vidya Bhawan, New Delhi, whose founder Sri Sri N Rao ji, who put his entire life in the upliftment of astrology.
I am Kurukshetra worldwide, MA from Haryana, M. Phil (Hindi)'s Digital Protest
I have been deeply and closely in the form of astrology, I have directed that I can die from Jammi Somani's Rostabhia in the public life of Jyotish. I have yet studied and analyzed and analyzed and analyzed the problems in the Lokjivan, such as a proper guidance of questions related to marriage, child, academic, job, foreign travel etc.