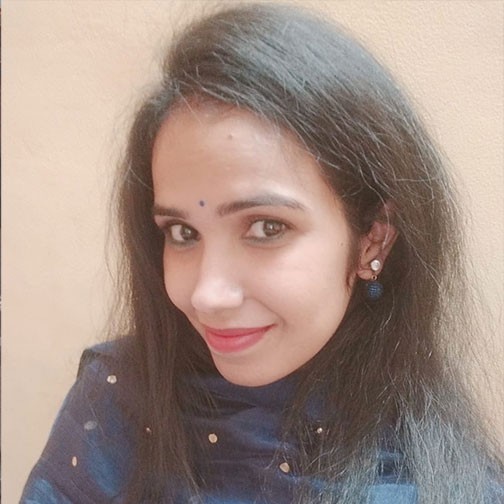 Follow
Tarot Taranmeet
I am a Tarot card reader, grown up in a family of Astrologers my power of intuitiveness is blessed by the holy Guru Garanth Sahib ji.
With the blessings of the Guru's, I am expert in cartomancy more day by day.
According to me "The Majors are the preachers, teachers and wisdom keepers, The Minors are your everyday highs, your lows, your woes and what grows, while the Courts are the actors, the players and the trouble makers".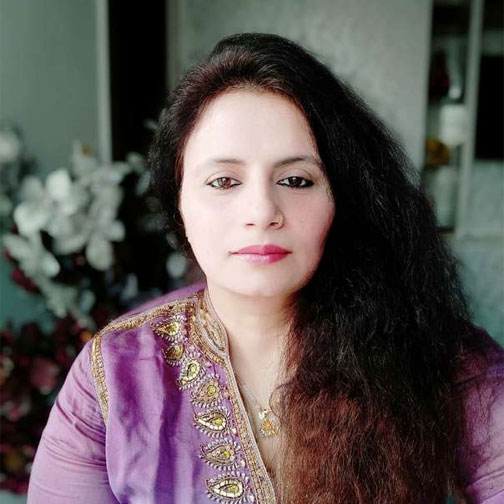 Follow
Rosy Bobal
5

(5.7k reviews)
25 years
"Rosy Bobal has earned a Master's degree in Pythagorean Numerology, Vedic Numerology, Chinese Numerology, Loshu Grid, and Qabala Numerology. She has more than 25 years of experience in the field of Numerology. She has also done special emphasis on Name correction from (Bhartiya Vidya Bhawan Delhi ), Advanced Number techniques & codes, Switch words and Numbers. You can consult her on any topic which is related to career and business."