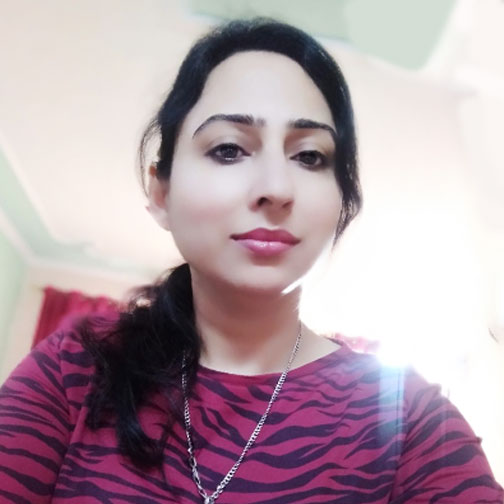 Follow
Astro Jatinderr
Myself Astro Jatinderr. Having an experience of over 6 years, I feel Astrology is my passion. However learning and gaining knowledge about spiritual sciences gives me enjoyment since my childhood and this was the reason i joined this divine field of astrology. Working for the well being of people always remained my first priority. In my opinion "Angels use angelic numerology to speak with you. They send you specific, coded messages within the kind of numerical sequences. Because the numbers are universal, the Angels use them to contact us and allow us to know that they're here. Each number could be a world unto itself. It contains different meanings that function as a key to knowledge. Knowing this meaning brings us closer to understanding our existence better."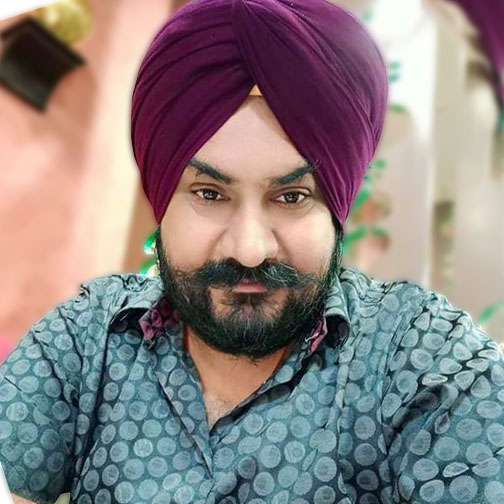 Follow
Kawaljeet Singh
4.99

(5.9k reviews)
10 years
Kawaljeet Singh is a certified Astrologer with an experience of more than 10 years in the field of Astrology. He is an expert in Vedic Astrology and a famous astrologer in his field. his predictions are always accurate and perfect. He follows the motto – Inhee ki kirpa ke sajay hum hain!!
Nahi mo se gareeb crore paray!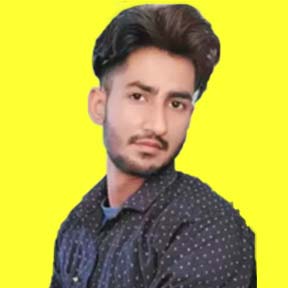 Follow
Astro Vinit Jha
4.96

(628 reviews)
8 years
Welcome to Astrology Problems and Solutions .. I will give Vineet Jha's shock for every questions. Horoscope analysis, horoscope, problem in marital life, employment and money yoga, healthy problem, planetary defect, manglic defects, time snake and tantric The action is resolved and is told.
Hope your day is auspicious .. Radhe Radhe