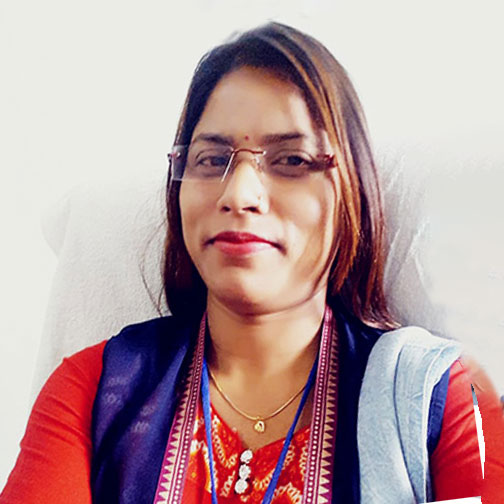 Follow
Astro Dr. Gouri
5

(2.6k reviews)
13 years
Dr. Gouri is a well-known Vedic Astrologer and Numerologist. She has over 12 years of experience in this field and loves helping people out and showing them the right direction. Come take Dr. Gouri's guidance and she will definitely show you the right path.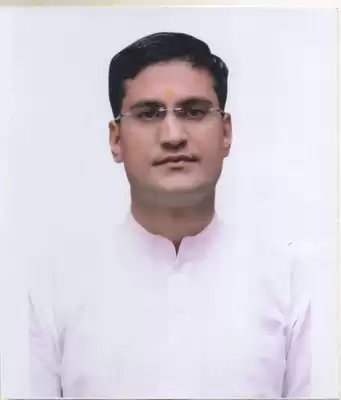 Follow
Ashish Pareek
5

(2.9k reviews)
15 years
Ashish Pareek's expertise is not limited to just Vedic astrology, he has mastered over the subjects like Vedic astrology, numerology, palmistry,lal Kitab, Reiki healing and Vastu Sastra too. He is one of the famous astrologers in India and has many significant awards to his credit. He started his career as an astrologer in Jaipur and has 15 years of experience in the field of astrology.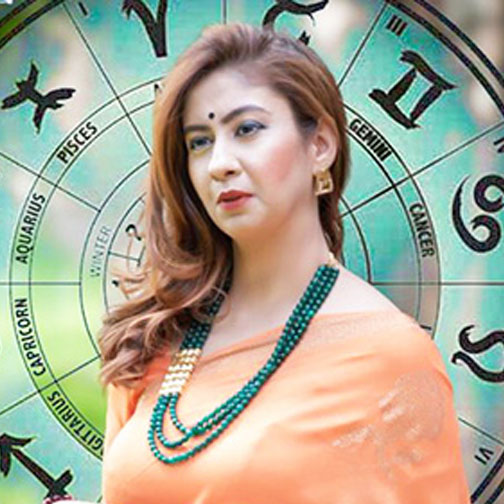 Follow
Dr. Charu Mudhar
5

(6.8k reviews)
10 years
Dr. Charu Mudhar is a rising star in the field of astrology. With the grace of God on her and equipped with in-depth knowledge of astrology, numerology, name correction and Vaastu, she has made a big name with her accurate predictions. Fascinated by her father's hobby of astrology, she was exposed to this field at a very early age.
Her stronghold in various fields of astrology helps her to analyze the past, present and the future of her clients precisely suggest the most effective remedies to their problems. This has earned her an ever-growing list of clients who vouch for her credibility.