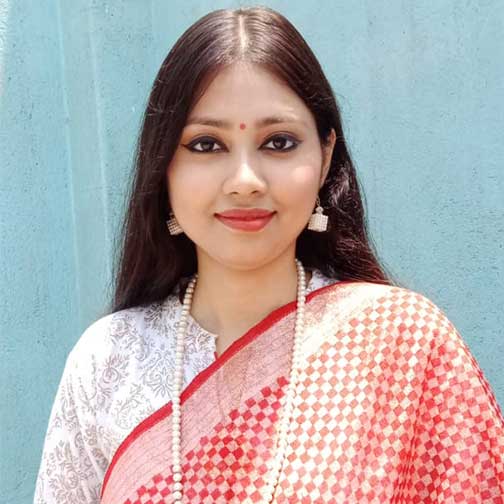 Follow
Tarot Kirti
4.99

(1.3k reviews)
2 years
Kirtika Jaiswal is a certified Tarot Card Reader, Spiritual Healer, BLACK MAGIC REMOVAL Expert, Lama Fera Healer , Reiki Healer, a Relationship Healer, a Life Coach, a Manifestation Coach and a Counsellor with an experience of more than 2 years.
Her Tarot Readings are not merely about fortune telling but about giving her clients enough knowledge to make informed choices about the present and future. According to her, you are the one who determines your own future. She answers questions that could be from diverse fields such as love, marriage, and health to travelling, education, career, legal matters, loans and also provides suitable REMEDIES to solve their problems with ease…
She assures and guarantees all her clients that she is always there to guide them with her insights and intuitions at the time when they are struggling to take any decisions and helps them to take the right decision and guide them find their inner strength to overcome the hurdles.
While giving guidance her main focus is that the person seeking her help is completely focused and satisfied and the reading comes to an end with desired conclusions.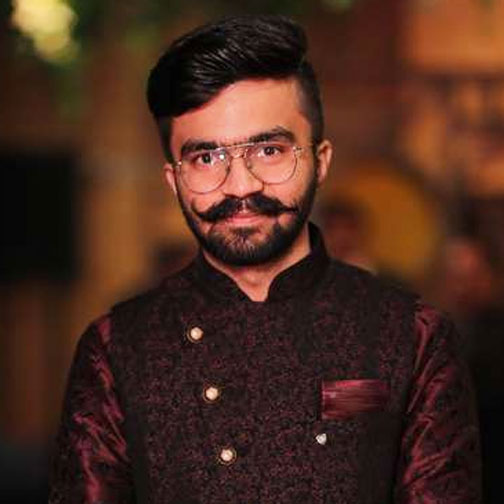 Follow
Astro KeshavKumar
4.84

(3.2k reviews)
3 years
Astro Keshav K is a well-known Numerologist, Master Dowser and Tarot Card Reader. He inherits the reiki healing techniques from experts.
He has the experience of more than 3 years. He loves helping people out and showing them the right path.
He has consulted many people in the field of Love, Marriage, Career, Finance, Health etc.
His remedies are based on old numerology techniques with the mixture of today's techniques.