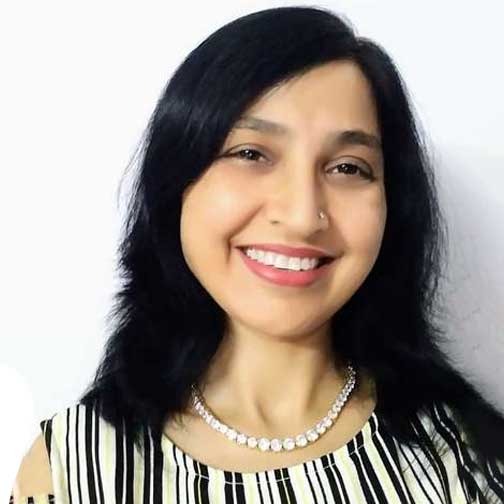 Follow
Astro Dr. Alpana
I am Astro Dr. Alpana Mishra.
I have been on my Astro journey since January 2013 and during my journey, i have learned and practiced many things like Vedic Astrology, Numerology, KP Astrology, Bhrigunandi Nadi, Nakshatra Nadi, Vaastu, Graphology, Reiki, Switch-words, Face Reading, Dowsing, Horary, NLP etc. I have always been curious in the occult and above-mentioned fields and have continued to dive into the world of astrology and related fields..
I have done my Alankar and Acharya from Bhartiya Vidya Bhavan, New Delhi, and received accolades and recognition each time. I have been doing Research for 4+ years from the same and actively participated in many seminars and workshops. Many of my articles have been published. Many other courses have also been taught to me by renowned teachers.
I have completed my doctorate in astrology with gold medal.
I have found astonishing results through Tarot Card reading and Numerology also. I want to make the lives of people easier and better with my proficiency in this field..