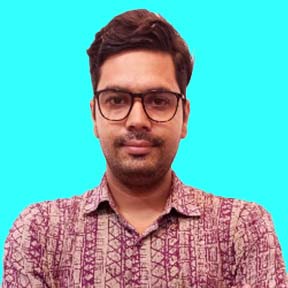 Follow
Astro Pravin
4.99

(2.1k reviews)
8 years
Myself Astro Pravin. I have 8 years of experience in Vedic astrology. I help people in solving their life problems with astrology consultations. I am specialized in solving love and career related problems the most. People usually say what's the point in astrology if you can't change your destiny. Well, it's true that you can't change your destiny, but still it helps and I am here to help you.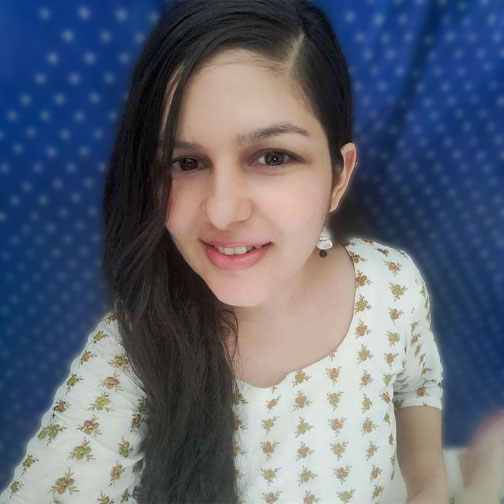 Follow
Astro Riddhi B.
Myself Astro Riddhi, "Hello all beautiful souls, We all are here on our journey upwards by achieving higher states of human life & soul.
In between we are destined to meet some incidents to grow ourselves with the guidance of Almighty by the help of this divine science Astrology !! We all have that power within to achieve our highest potential which can overcome any obstacle with the light of this godly knowledge. Just surrender & have faith.
Follow
Astro Deepak
Deepak Kumar Jain is the founder of Deepak Astro Vaastu. He's been practicing since 2004. He started teaching these divine sciences in 2008 and has educated more than 500 students and the journey continues. He also practiced and mastered the Prashan Shastra. Gradually he experienced that we can only improve the things and empower our karmas. If we focus on our karma and take the help of astrology, vaastu and other divine sciences, we can get good results. So he started analysing the horoscope to its purpose, know-yourself with the help of Astrology. People feel happy when they know the Purpose of their Life. He then researched on Lal kitab and Vaastu Remedies. During this research he found that even we can get the help of Ayurveda and Yoga as a Remedial Part and it works well. He works like a scientist, have logic of his every remedy and prediction. He works on patients suffering from chronic diseases and helps them to cure rapidly.