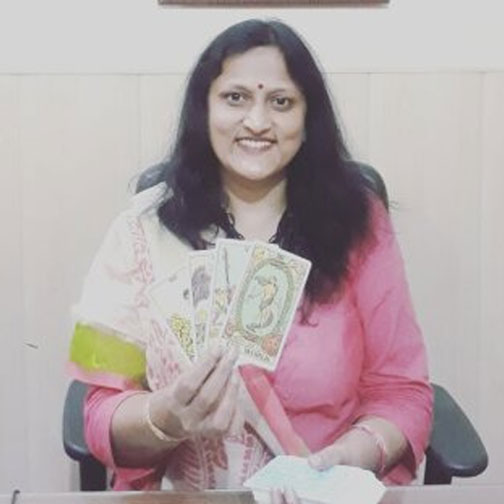 Follow
Astro Neetu
4.99

(4.5k reviews)
9 years
"Astro Neetu is a Tarot Card reader. She has experience of more than 9 years now. She can help you in all fields in career, finance, business, health, love. Come take her consultation and you will definitely feel a change."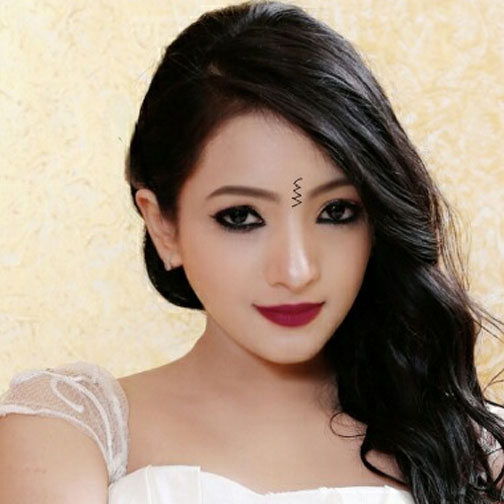 Follow
Astro Ishita
Astro Ishita is a specialist in Name numerology and Business name numerology. I provide solutions for name corrections that become fruitful in every manner.
Though being a numerologist, I provide with vedic remedies accordingly, if required. I believe in the Karmic theory.
My intuitive power is very strong in terms of events that are going to caste ahead.