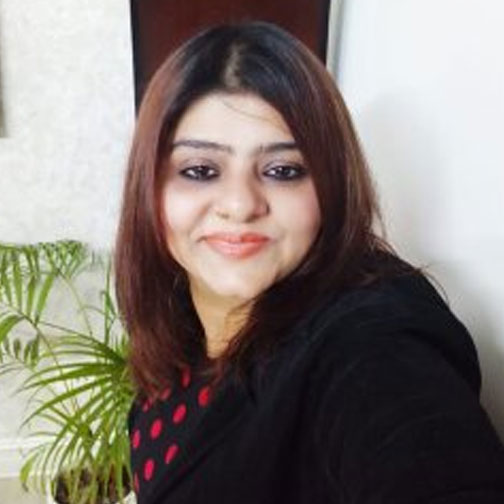 Follow
Pinkky Bhutani
5

(5.6k reviews)
15 years
"Astro Pinkky is an amazing astrologer who is guiding people to live an easier and blissful life and has a vast knowledge of Vedic Astrology, Nadi astrology, KP Astrology, bhrigu and other streams of astrology. She has experience of over 15 years now and loves helping people with her simple and easy remedies."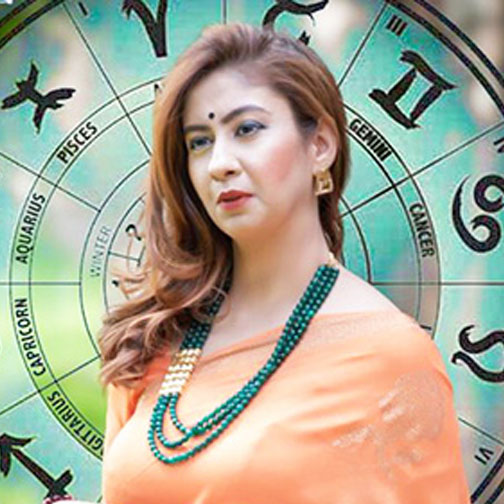 Follow
Dr. Charu Mudhar
5

(6.8k reviews)
10 years
Dr. Charu Mudhar is a rising star in the field of astrology. With the grace of God on her and equipped with in-depth knowledge of astrology, numerology, name correction and Vaastu, she has made a big name with her accurate predictions. Fascinated by her father's hobby of astrology, she was exposed to this field at a very early age.
Her stronghold in various fields of astrology helps her to analyze the past, present and the future of her clients precisely suggest the most effective remedies to their problems. This has earned her an ever-growing list of clients who vouch for her credibility.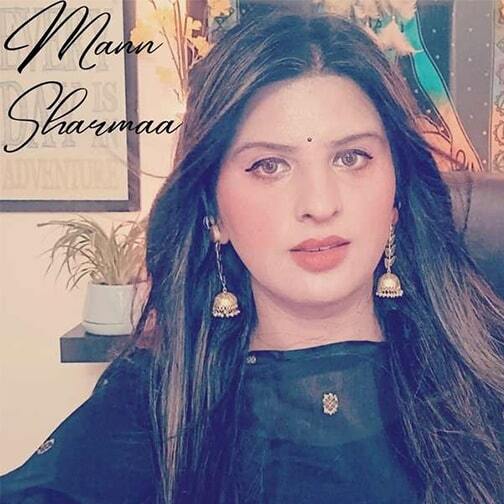 Follow
Mann Sharmaa
Myself Mann and I am a Tarot card reader, Angel card reader. I am into this journey since 2015 and every modality has transformed me into a new me everyday. This journey has helped me to evolve in all aspects of my life like relationship with self and others, society, career, money, health and all. So I am here to take you on this journey of transformation and evolution with grace and ease. I am happy to see people around me happy and to inspire them on their life path. Throughout my life I have got the lesson of ideology, logical thinking and honesty. And I feel now I am blessed with all the lesson I got.