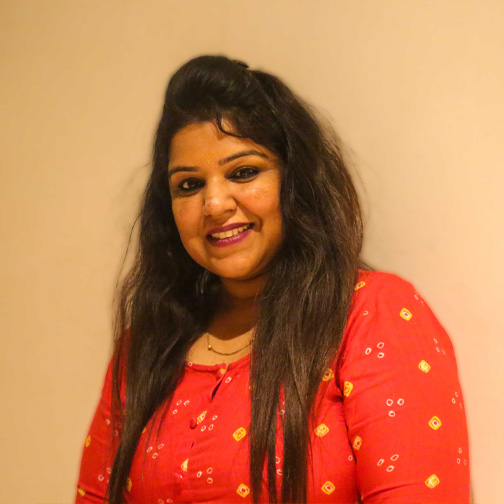 Follow
Hermeet Chawla
5

(10.5k reviews)
4 years
Astrologer Hermeet Chawla…. It has been more than 4 years practicing this divine science.. I call it "Life s GPRS tracker". The way you check for traffic before starting any journey, Why not check your life's traffic time to time. I feel blessed as I have inculcated skills to read the birth chart through Vedic KP techniques. As been said with every problem comes the solution, so is true for astrology also. The remedy only lies there .I am been blessed to read out one's purpose in life .I am into Astrology first of all because of The Almighty Blessings and it's my passion.
I would like to quote lines from Varahamira
There is no better boat than a horoscope to help a man cross over the sea of life…..
What's your purpose of life! Find out… Readings by Hermeet Chawla.