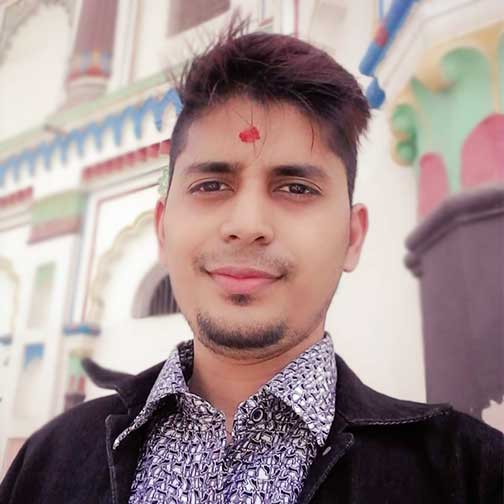 Follow
Astro Sourav s
Hi, Myself Sourav I m practicing various branches of occult science. Palmistry, Vedic Astrology and Numerology. Astrology is Vedagna it's part of Vedas.It's a boom to humanity. Through Astrology we can not only solve our day-to-day problems but shape our future in a better way.
Through karma and spiritual growth we can seek enlightenment ?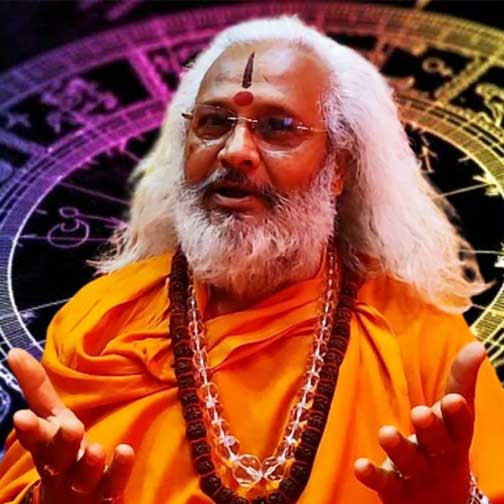 Follow
Astro DivyanandJi
4.96

(671 reviews)
30 years
With the guidance of the third eye astrologer of Vedas, your life can be improved.
•30 years experience
•Gold medal awarded Nationally and Internationally
•Golden Crown awarded Internationally
•Awarded by Governors of various states
•Got Bharat Bhushan award . also
• Jyotish Samrat and others too
•Celebrities such as huge Political leaders,huge Industrialists, etc have regularly consulted with me
hoping to serve everyone on Guruji at my best!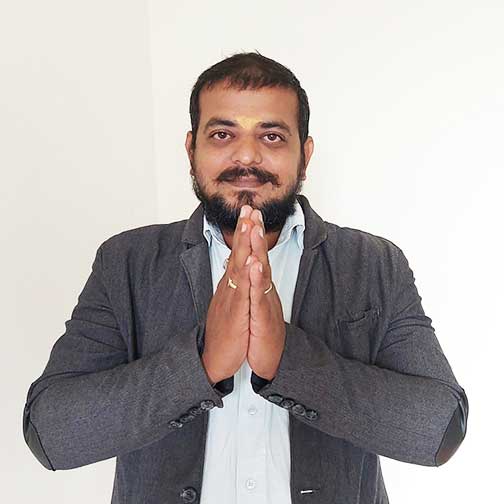 Follow
Astro B.Anand
Iam anand I am form Brahmin family .I always help people to solve there problem by astrology, I specialized to Analyse about Love. Career ,health, and life .