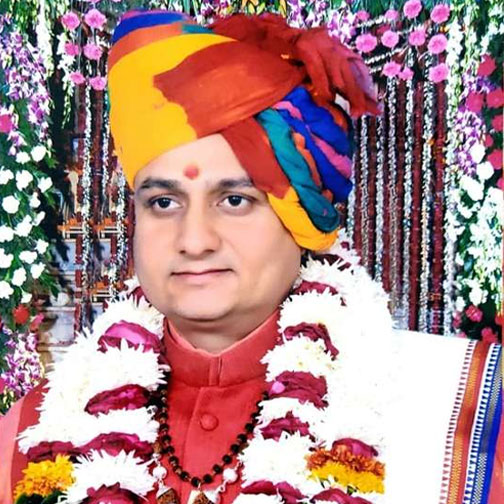 Follow
Dr MahendraMishra
5

(6.5k reviews)
28 years
Acharya Dr. Mahendra Mishra is a Vedic Astrologer and has expertise in Vaastu and Mantra Theraphy as well. He has been practicing this art since 28 years now. He is also a visiting head Acharya in Mauritius and a principal at PG College, Rajasthan. He loves helping people get rid of their troubles. He is here to guide and help all the souls out here. Mahendra ji is a Varishth upadhyay in jyotish , Shastri in Jyotish shastra , Acharya in Astronomy and Astrology and Phd in Astrology . He has been awarded by Goverment of india, Goverment of Rajasthan and Goverment of Mauritius and United Nations Association (UNA).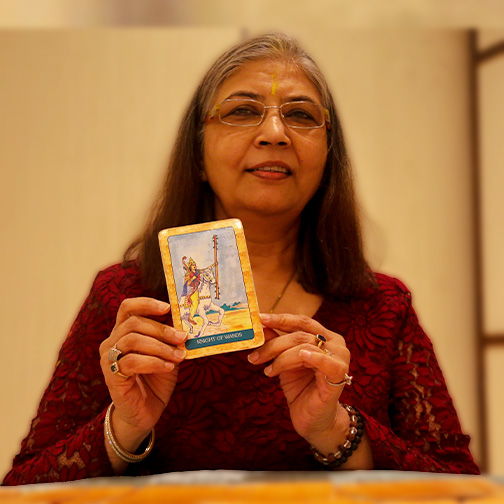 Follow
Usha Siingh
4.99

(8.3k reviews)
11 years
Usha Siingh has excellent certification and long extensive experience in all the fields of occult sciences- Vedic Astrology, Vastu, Chaldean Numerology, Tarot and Reiki. She has the fortune of learning under the world's greatest Gurus in their respective fields- Mahavastu, Pawan Chintan Dhara and Occult Master, obtaining degrees of Vastu Acharya, Mahajyotish and Grand Master Numerology. She successfully helped thousands of people and hundreds of companies to resolve their problems regarding business, career, relations, wealth and health by effective remedies. Her clientage expands from India to other countries like England, Canada, USA, Australia and New Zealand. Celebrities like T.V. stars and Ranji cricket players also take regular consultation from her.
Her goal in life is to serve a large population and companies through Vedic Sciences by providing simple effective remedies based on Astro, Vastu and Numero. She keeps on learning new techniques of Vedic Sciences and uses the best software's to analyze Kundli. Through regular meditation, she has developed extensive intuitive powers. She is a magical counsellor, healer and life coach using Vedic Sciences for helping depressed and unmotivated people.