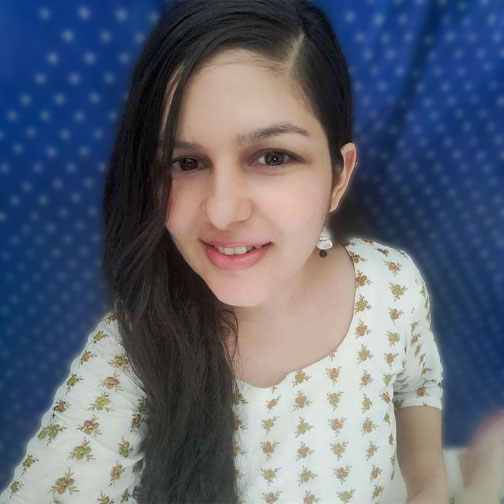 Follow
Astro Riddhi B.
Myself Astro Riddhi, "Hello all beautiful souls, We all are here on our journey upwards by achieving higher states of human life & soul.
In between we are destined to meet some incidents to grow ourselves with the guidance of Almighty by the help of this divine science Astrology !! We all have that power within to achieve our highest potential which can overcome any obstacle with the light of this godly knowledge. Just surrender & have faith.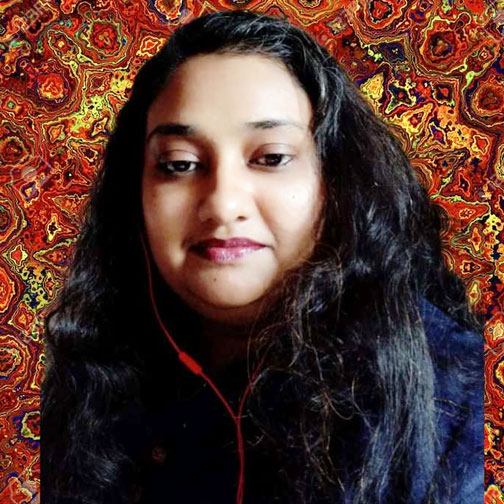 Follow
Tarot Disha
4.96

(2.3k reviews)
1 years
Tarot Disha has been doing Tarot from 1 year now and she has done readings for hundreds of clients with 99% accuracy and remedies. Tarot is much more than a tool of prediction and is used as a life guide for the present moment bringing peace, clarity and a way forward. The Tarot believes we are the Masters of our own Destiny and as energies change so may the outcome. With Tarots cards I can exactly tell you about your current situation, family, relationship, career etc. She assures that with the help of her simple remedies one can brighten up their future. She has given a lot of consultations to people who need help in the field of love, marriage, career, money, business, travel, health, studies. Besides that Tarot, Disha has done certification in the field of angels tarot reading, love spells, etc. She beliefs with the help of healing powers anyone can change his/her's life. It doesn't matter how big the problem is. She can resolve any issues with the help of healing.