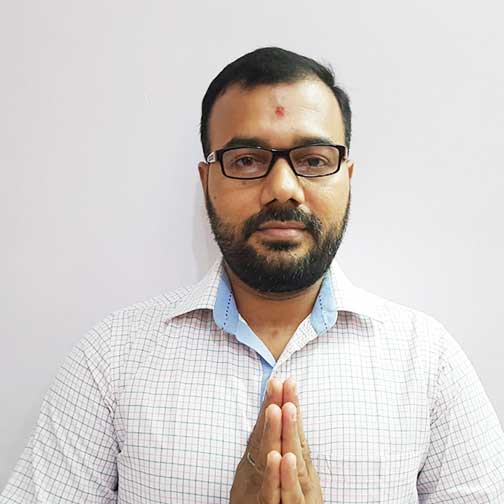 Follow
Astro Sanjeev
4.99

(498 reviews)
16 years
Astro Sanjeev has been working continuously since 2005 in the field of Astrology. He is an expert of Vedic Astrology and Prashana Astrology Throughout his spiritual journey, he has analyzed a number of charts and helped the people across many parts of the world. Moreover, he can suggest you with practically feasible solutions to solve or reduce the problems related to any sphere of your life in the best and easy way. Working from the past he has made himself a person who has all the answers and one who can bring stability in your lives by providing a proper and detailed solution for all your problems. Along with this, he can also contact him regarding Business Name Consultation, GemStone Consultation, Travel Abroad Consultation or any other personal matter such as Marriage Problems, Relationship problems, Health Problems, Legal matters etc.
He has a Good Experience in this Profession Because, he spent most of the time with Astrology in his life Journey. And Now Professionally he's working as a Consultant in Vedic Astrology And Vastu Consultant. At Present Also Doing Cost And Works Accountant Professional Course with Vedic Astrology And having More Practical Experience .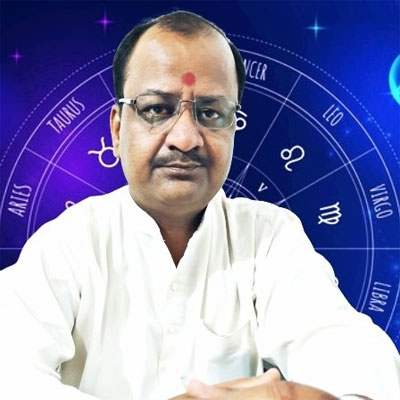 Follow
Astro Dr Ravindra
4.97

(2.9k reviews)
20 years
Astrologer Dr Ravindra Kumar Jha has an experience of more than 20 years in Vastu Shastra, Vedic Astrology, Astrology & Horoscope, Hindu Astrology, Pooja-Path, Muhurt & Karamakand . Also Teaching Astrology (Jyotish) to the Students.