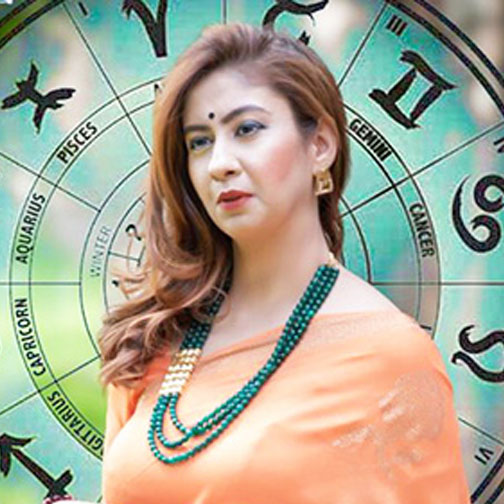 Follow
Dr. Charu Mudhar
4.99

(6.9k reviews)
10 years
Dr. Charu Mudhar is a rising star in the field of astrology. With the grace of God on her and equipped with in-depth knowledge of astrology, numerology, name correction and Vaastu, she has made a big name with her accurate predictions. Fascinated by her father's hobby of astrology, she was exposed to this field at a very early age.
Her stronghold in various fields of astrology helps her to analyze the past, present and the future of her clients precisely suggest the most effective remedies to their problems. This has earned her an ever-growing list of clients who vouch for her credibility.
Follow
Astro Deepak
Deepak Kumar Jain is the founder of Deepak Astro Vaastu. He's been practicing since 2004. He started teaching these divine sciences in 2008 and has educated more than 500 students and the journey continues. He also practiced and mastered the Prashan Shastra. Gradually he experienced that we can only improve the things and empower our karmas. If we focus on our karma and take the help of astrology, vaastu and other divine sciences, we can get good results. So he started analysing the horoscope to its purpose, know-yourself with the help of Astrology. People feel happy when they know the Purpose of their Life. He then researched on Lal kitab and Vaastu Remedies. During this research he found that even we can get the help of Ayurveda and Yoga as a Remedial Part and it works well. He works like a scientist, have logic of his every remedy and prediction. He works on patients suffering from chronic diseases and helps them to cure rapidly.