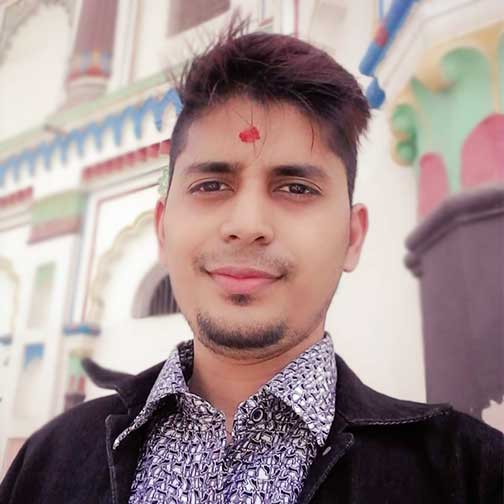 Follow
Astro Sourav s
Hi, Myself Sourav I m practicing various branches of occult science. Palmistry, Vedic Astrology and Numerology. Astrology is Vedagna it's part of Vedas.It's a boom to humanity. Through Astrology we can not only solve our day-to-day problems but shape our future in a better way.
Through karma and spiritual growth we can seek enlightenment ?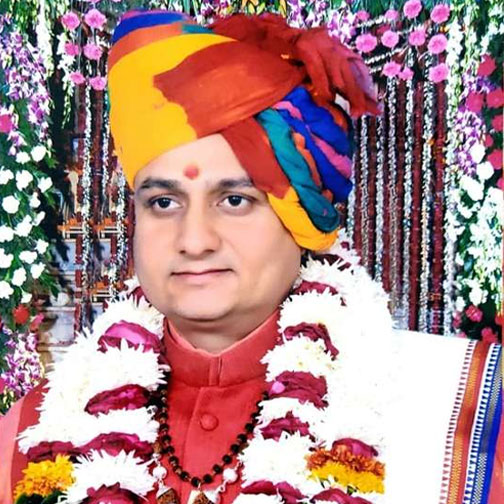 Follow
Dr MahendraMishra
5

(6.4k reviews)
28 years
Acharya Dr. Mahendra Mishra is a Vedic Astrologer and has expertise in Vaastu and Mantra Theraphy as well. He has been practicing this art since 28 years now. He is also a visiting head Acharya in Mauritius and a principal at PG College, Rajasthan. He loves helping people get rid of their troubles. He is here to guide and help all the souls out here. Mahendra ji is a Varishth upadhyay in jyotish , Shastri in Jyotish shastra , Acharya in Astronomy and Astrology and Phd in Astrology . He has been awarded by Goverment of india, Goverment of Rajasthan and Goverment of Mauritius and United Nations Association (UNA).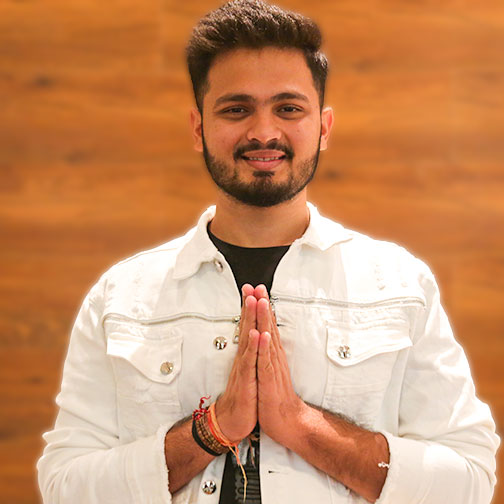 Follow
Prateek Dadhich
Astro Prateek is a 22 year old astrologer. He has been practicing astrology since last 8 years. He's been learning and practicing Vedic Astrology and Vastu since he was 14 years old. His aim is to help people get rid of their trouble. He has various clients from abroad also. Most of his clients are businessmen. He's got clients who are in the field of politics as well. He believes that astrology is a science and prefers to relate astrology and science. He gives remedies according to Rawan Sanhita, Bhrangu Sanhita and Lal Kitab, due to which his remedies are very effective.