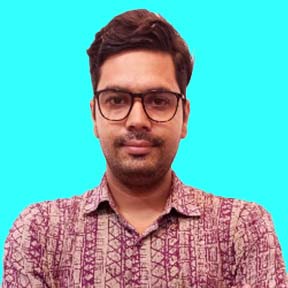 Follow
Astro Pravin
4.98

(2.1k reviews)
8 years
Myself Astro Pravin. I have 8 years of experience in Vedic astrology. I help people in solving their life problems with astrology consultations. I am specialized in solving love and career related problems the most. People usually say what's the point in astrology if you can't change your destiny. Well, it's true that you can't change your destiny, but still it helps and I am here to help you.
Follow
Astro Gokul
Acharya Gokul Sharma is a M.A.( VED & JYOTISH ) , B. ED. , B.A.(SHASTRI) , DIPLOMA IN VED VIDYA , DIPLOMA IN KARMKAND POROHITYA and he has many Certificates from several institute like Rashtriya Sanskrit Sansthan for vastu & medical astrology and from Sarv Brahaman Mahasabha Rajasthan Jaipur for Vedic Jyotish.
He lives in Jaipur and his expertise are in Vedic Astrology , Vaastu shastra, child astrology, palm reading , Pooja and muhrat, mantra healing , horoscope analysis and matching .
His vision is to address the ignorance, to answer the doubts and to help the people astrologically so that they can explore their own way to "know thy self". He is not a destiny changer or savior; if horoscope is a map then he is just a map-reader of your life journey. Love and Light to all.
He has been rewarded and recognised by international Jyotish Vaastu Conference and then recognised by Rajasthan Sanskrit Academy and Devasthan department of Rajasthan government.