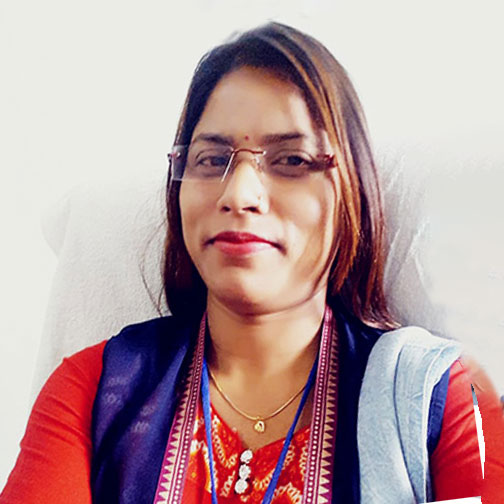 Follow
Astro Dr. Gouri
5

(2.6k reviews)
13 years
Dr. Gouri is a well-known Vedic Astrologer and Numerologist. She has over 12 years of experience in this field and loves helping people out and showing them the right direction. Come take Dr. Gouri's guidance and she will definitely show you the right path.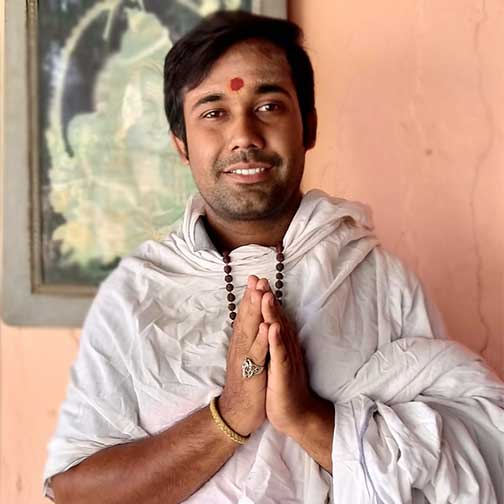 Follow
Astro Surya
Pt. Surya Prakash Haritwal, is one of the leading Vedic Astrologer. He is born in Jaipur , (the most famous place for astrological science in India.) He is having good knowledge of all aspects of astrology and scrutiny . It has been more than 10 years he is serving in the field of astrology. He has client all over India and guided many people to get positive result in any aspects of life. His astrological counseling can come handy for your needs.1- Personalized Astrology consultation2-Vastu shastra3-child astrology4-palm reading5-Pooja and muhurta service6-Mantra healing7-horoscope analysis8-Horoscope matching9-Horoscope and marriage astrology view10-your lucky Gemstone11- Hawan and Pooja12- career and job astrology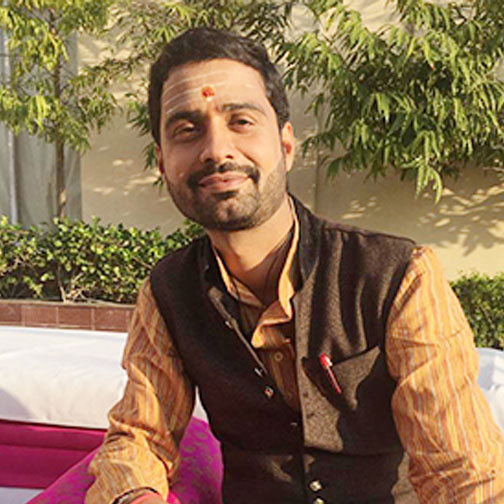 Follow
Astro Vikas
4.99

(2k reviews)
15 years
My vision is to address the ignorance, to answer the doubts and to help the people astrologically so that they can explore their own way to "know thy self". I am not a destiny changer or savior; if horoscope is a map then I am just a map-reader of your life journey. Love and Light to all. I have been rewarded & recognized by international jyotish vastu webinar and then recognized by Akhil Bhartiya Prachya Jyotish Shodh Sansthan and udbhav vedic jyotish shodh sansthan & vedic shodh & sanskrtik pratishthan.