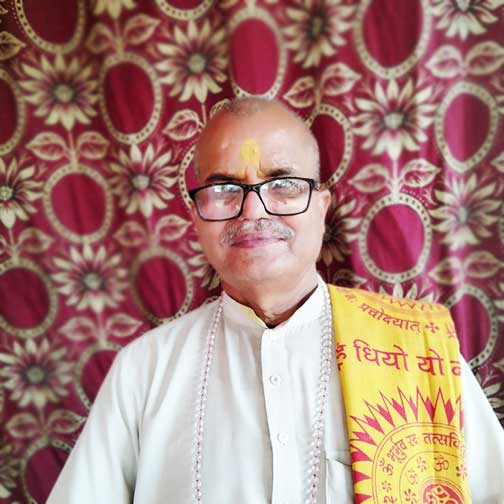 Follow
Astro Uma Kant
4.98

(952 reviews)
40 years
Pt.Ama ji has more than 40 years of working in the field of astrology. In ancest world, the state of Lakhimpur Kheer district of Uttar Pradesh was astrologer, therefore, in his mind, he has been attached to astrology since his childhood. After graduating from Shahuji University of Spirit and B.Ed. In 1980, in 1980, he studied astrology and mandatory science. In the subjects, Of .
At present, with the teaching in Saraswati Vidya Temple, there are horoscope studies and horoscope construction, rituals, worshiped yagna-hawan, rudrabhishek etc. which they have vivid experience.
You solved thousands of hobbies in the past years and resolved the problems of people. It is the ultimate devotee of his Kuldevi Mata Durga and Lord Shri Krishna and by his voice, the credit of the accuracy of the United States also considers the grace.
If you have to get a solution to a question related to Love Marriage, Career, Jab, Sonan, Marriage and Marital Life, then you get a solution to Panamakant Mishraji.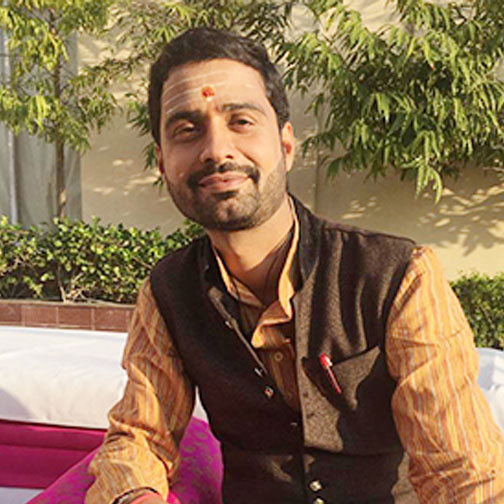 Follow
Astro Vikas
4.98

(2k reviews)
15 years
My vision is to address the ignorance, to answer the doubts and to help the people astrologically so that they can explore their own way to "know thy self". I am not a destiny changer or savior; if horoscope is a map then I am just a map-reader of your life journey. Love and Light to all. I have been rewarded & recognized by international jyotish vastu webinar and then recognized by Akhil Bhartiya Prachya Jyotish Shodh Sansthan and udbhav vedic jyotish shodh sansthan & vedic shodh & sanskrtik pratishthan.