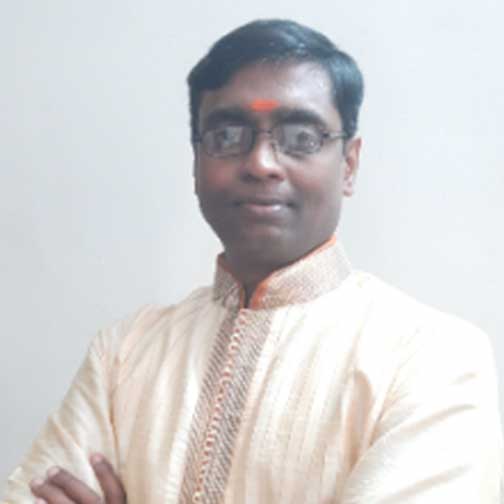 Follow
Astro Sakthi
4.7

(840 reviews)
15 years
ASTRO SAKTHI is a renowned South Indian astrologer who is well-versed in VEDIC NAADI / K.P / TALI / PRASANNAM / NUMEROLOGY & GEMMOLOGY for more than 15 years.
Also he is a good spiritual healer you can do distant healing through video call option.
Thru spiritual healing he will reduce your stress / pressure/ tension/ anxiety and other health issues in a couple of sittings.
Through his vast 15 years experience in astrology he can able to guide you in all the aspects of life like Education & Career / love relationship & Marriage / Job & Business / Child birth / Abroad Travel / Health Related issues etc..
He gives Simple & Effective Logical REMEDIES for all your Life aspects.
He Analysis each of your Horoscopes in VEDIC / NAADI & K.P METHOD and then only gives confirm and accurate predictions.
So the money you spend here is worth for lifetime.