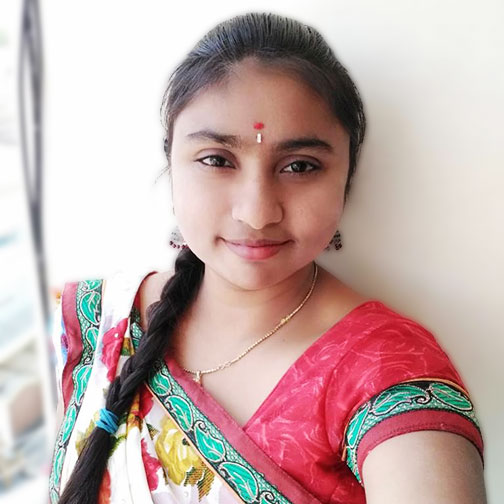 Follow
Astro sree valli
4.99

(2.5k reviews)
9 years
Shree Valli is a renowned astrologer with an experience of more than 9 years in the field of astrology.
She is an expert of Vedic astrology and with her experience, she can effectively guide you in all kinds like Business, career, studies, marriage, love, health etc
She aims to serve as many people as possible with her best abilities.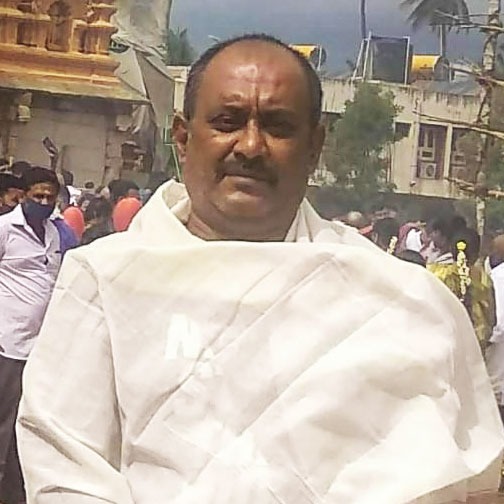 Follow
Astro Venugopal
4.98

(3.1k reviews)
20 years
Venugopal Jayaraj is Predictive Astrologer since 20 years. Research & vast experience techniques for accurate predictions.Guaranteed life events Predictor and Remedies.Blends with Astrology & Vastu. Likes to pass knowledge to more and more people on.