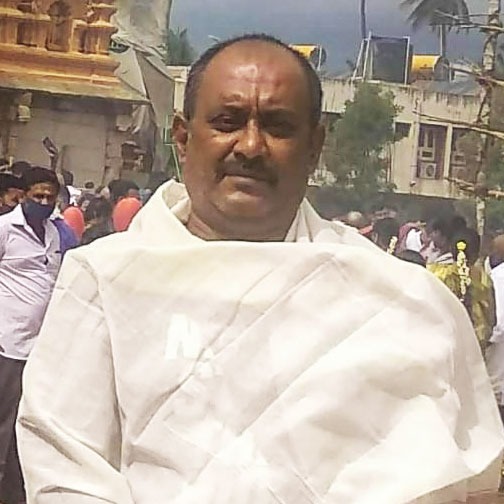 Follow
Astro Venugopal
4.98

(3.2k reviews)
20 years
Venugopal Jayaraj is Predictive Astrologer since 20 years. Research & vast experience techniques for accurate predictions.Guaranteed life events Predictor and Remedies.Blends with Astrology & Vastu. Likes to pass knowledge to more and more people on.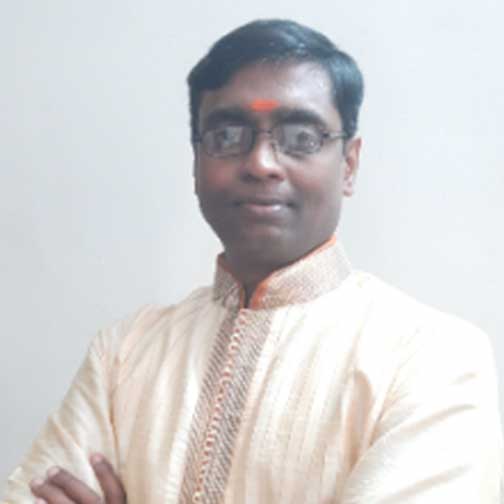 Follow
Astro Sakthi
4.64

(839 reviews)
15 years
ASTRO SAKTHI is a renowned South Indian astrologer who is well-versed in VEDIC NAADI / K.P / TALI / PRASANNAM / NUMEROLOGY & GEMMOLOGY for more than 15 years.
Also he is a good spiritual healer you can do distant healing through video call option.
Thru spiritual healing he will reduce your stress / pressure/ tension/ anxiety and other health issues in a couple of sittings.
Through his vast 15 years experience in astrology he can able to guide you in all the aspects of life like Education & Career / love relationship & Marriage / Job & Business / Child birth / Abroad Travel / Health Related issues etc..
He gives Simple & Effective Logical REMEDIES for all your Life aspects.
He Analysis each of your Horoscopes in VEDIC / NAADI & K.P METHOD and then only gives confirm and accurate predictions.
So the money you spend here is worth for lifetime.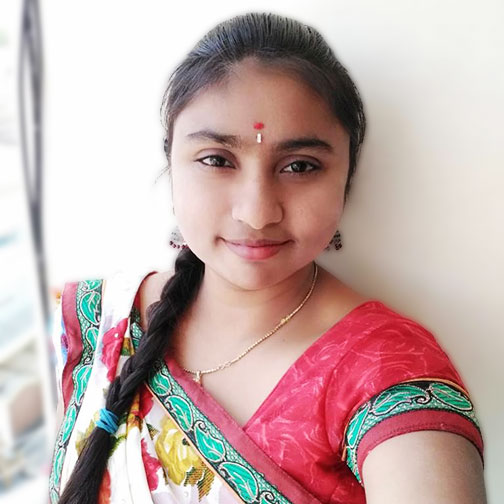 Follow
Astro sree valli
4.98

(2.6k reviews)
9 years
Shree Valli is a renowned astrologer with an experience of more than 9 years in the field of astrology.
She is an expert of Vedic astrology and with her experience, she can effectively guide you in all kinds like Business, career, studies, marriage, love, health etc
She aims to serve as many people as possible with her best abilities.