Astro G vishnu
4.99

(1.6k reviews)
20 years
Vishnu is a well-known astrologer in the field of Vedic Astrology from Allahabad. He has 20 years of experience in the Vedic Astrology. His core expertise is Match Making, Remedy Consultation, Marriage Consultation, Gemstones, Motivator, Love and Relationship, Travel Abroad Consultation. His remedies are liked by his clients as he gives an easy remedy. He has been consulting to all his esteemed clients to change lifestyle with the help of astrology. He has done thousands of horoscopes readings and consultations.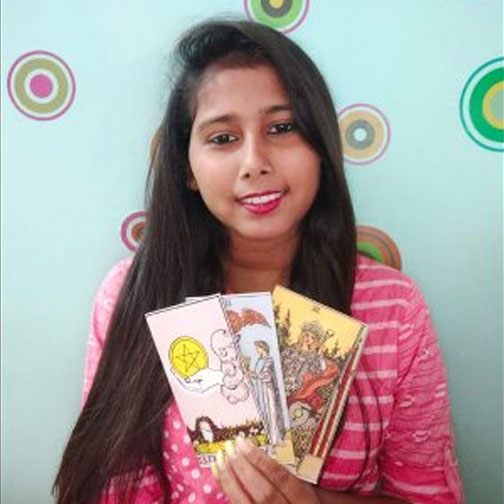 Follow
Tarot Varsha
4.96

(2.4k reviews)
10 years
Tarot Varsha is a natural psychic healer, as well as a love and relationship specialist. Her natural abilities include being able to see into the future, thanks to her Vaastu expertise, she is able to reunite lovers and save relationships. Her other abilities include being able to detect cheating partners and helping people find their soulmates. Her powers also extend to relieving stress and anxiety. If you allow her to help you, whatever your situation, she can guarantee you'll notice a real change for the better in your life.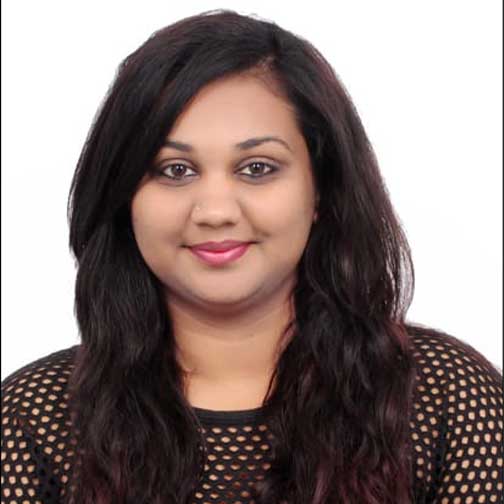 Follow
Tarot Sharanya M
4.95

(85 reviews)
11 years
I'm a professional Tarot healer and a manifestation coach.I strongly believe we can make our lives better with spirituality , and I provide solutions to do so with the help of my strong intuitive abilities.I assist people in resolving life struggles by Tarot and Runes readings.