Astro G vishnu
4.99

(1.6k reviews)
20 years
Vishnu is a well-known astrologer in the field of Vedic Astrology from Allahabad. He has 20 years of experience in the Vedic Astrology. His core expertise is Match Making, Remedy Consultation, Marriage Consultation, Gemstones, Motivator, Love and Relationship, Travel Abroad Consultation. His remedies are liked by his clients as he gives an easy remedy. He has been consulting to all his esteemed clients to change lifestyle with the help of astrology. He has done thousands of horoscopes readings and consultations.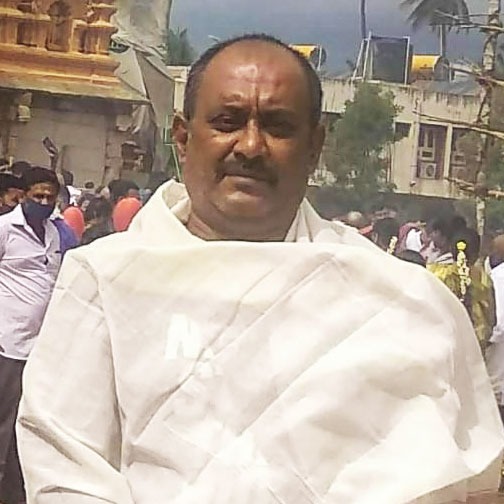 Follow
Astro Venugopal
4.98

(3.1k reviews)
20 years
Venugopal Jayaraj is Predictive Astrologer since 20 years. Research & vast experience techniques for accurate predictions.Guaranteed life events Predictor and Remedies.Blends with Astrology & Vastu. Likes to pass knowledge to more and more people on.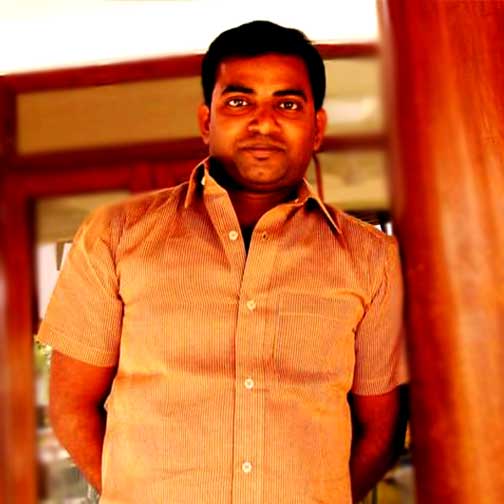 Follow
Astro Sasank
4.99

(1k reviews)
14 years
14 YEARS OF FLAWLESS EXPERTISE, PRECISION IN PREDICTING TIMING OF EVENTS, EXPERT IN VEDIC-ASTROLOGY, CAREER ASTROLOGY, NUMEROLOGY, MARRIAGE AND COMPATIBILITY, MEDICAL AND DISEASE ASTROLOGY, PALM READING, VASTU, AND PRASNA SHASTRA, NADI ASTROLOGY. I LIKE TO BRING HOPE TO THE LIFE THROUGH ASTROLOGY. EVERY MAN IS BORN WITH KARMA AND TRIES TO ATTAIN THE ULTIMATE GOAL OF MOKSHA THROUGH DIFFERENT MEANS, AND I HAD TO CHOOSE ASTROLOGY AS A MEANS. THE PURPOSE OF LIFE IS TO LIVE HAPPILY, AND THROUGH ASTROLOGICAL READING AND PREDICTIONS ONE COULD ATTAIN HAPPINESS, PEACE AND FULFILL THEIR PURPOSE OF LIFE.