What is Vastu?
Vastu for office: Vastu Shastra is a Sanskrit word that can be translated as "Science of Architecture". It contains many architectural design ideas such as space, placement, layout, and dimensions.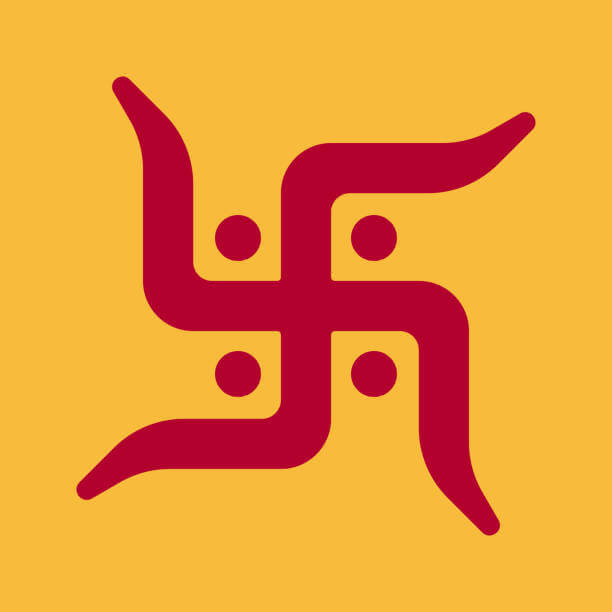 Vastu Shastra is known as the yoga of design and its guidelines derive from the ancient Indian knowledge contained in his Vastu Vidya. Buildings constructed according to the principles of Vastu Shastra are said to provide healthier living spaces and better energy balance, making them ideal.
The correct arrangement as per proper Vastu for the office includes, colors, decorations, walls, etc. ensuring financial prosperity and improving a person's overall well-being.
Here we have listed some Office Vastu Shastra guidelines to bring positivity and growth to the workplace.
Office land
If you still have the opportunity to choose a space keeping Vastu for office in mind, Shermukhi's plot, which resembles a lion in shape, is ideal for office buildings. These plots are wide in the front and narrow in the back, usually facing north.
Office building management
The direction of the commercial building became a hot topic. Still, most people believe that the North, Northeast, or Northwest is the ideal Vastu for offices and businesses. The East orientation is best for service industry offices, while the North orientation ( direction of Kuber: The Lord of Wealth) provides economic benefits for commercial organizations.
Office location
Ideally, the office should be surrounded by boulevards rather than a lonely road to prosperity.
Vastu for office entrance
Best if the office front door faces north or east and is unobstructed.
tip: Don't leave anything in front of your front door. It can block positive energy from coming in.
Reception
An office receptionist must convey a positive mood to visitors, customers, and even employees. The ideal location for reception is in an east or northeast direction. According to Vastu for office nameplate should be placed on the south wall, and the reception desk should be placed at an angle to the main entrance door.
Tip: The receptionist should be seated facing north or east.
Stairs
According to Vastu for office, the correct position of the staircase must be facing south or southwest and be painted in light pastel tones.
Tip: It's best to avoid building stairs in the middle as this can lead to financial loss.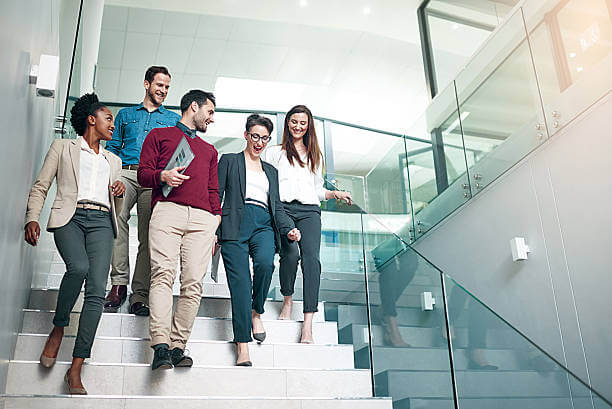 Indoor positioning
Indoor placements such as departments, pantries, etc. play an important role in Vastu for Office. So let's see where and how the office should be positioned to be successful and prosperous.
Office sitting positions as per Vastu:
Staff: Must face north or east.
Accounting: This must be in the North or East direction, as the North or East direction is ideal for making cash transactions. Place financial records in the southwest or north of the cabinet.
Technical Department: The southeast direction is the best because it gives a sense of strength and passion.
Marketing and sales departments: These departments can be placed in the northwest corner of the office and facing north to motivate them.
Management and Staff: can sit in the southeast or northeast of the office.
Executive Level: Senior executives must face southwest, south, or west at their workplace. Because these directions are believed to improve decision-making skills in the workplace and bring positivity to the office.
Vastu tips for Office room positioning:
Owner's Cabin: The office's cabin should be oriented southwest and face north while working.
Conference Room: Build a conference room in the northwest direction.
Waiting Room: Must be in a northwest or northeast orientation.
Vastu for office Cash Safe: A southwesterly direction indicating financial stability.
Pantry: The pantry can be located southeast of the office and is painted blue. Storing light green plants can add a touch of freshness. Don't have a north-facing pantry painted pink or red in your office.
Warehouses: Vastu for office Warehouses, staff closets, and other storage areas may face the south or southwest of the office.
Temple Room: Like a house, build your puja room in the northeast direction that best suits your business growth. However, if the northeast direction is not available, build the pooja room in the east direction. If you want to know which deity's photo you should keep at your front door, Vastu experts recommend placing an idol of Ganesha while the back of the Ganpati Murti or photo faces the front door of your office. Please make sure that
External positioning
The exterior of each office includes guard rooms, staff quarters, office lawns, and much more.
Parking lot:  Park in the northwest direction of the office building. Never build in a northeast-facing parking space.
Guard Room: Northwest is the best direction to track visitors and vehicles entering your office space.
Vastu For Office Lawn: If you have a garden with large trees, it should be to the west and south of your office building. However, you can create a small lawn without trees in the northeast, north, and east directions.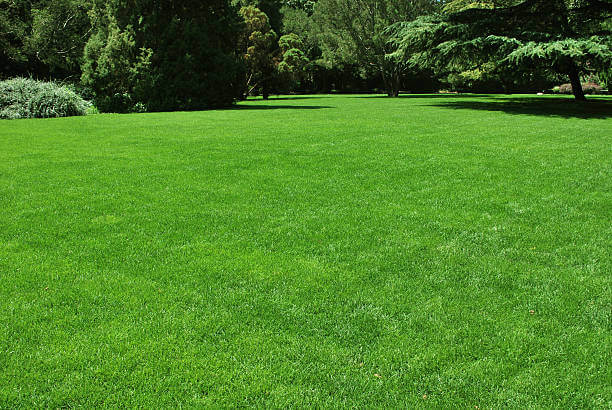 Staff Quarters: The ideal orientation for staff quarters is northwest, but if there are no rooms there, the next best option is southeast.
Keeping plants in the office
Consider having a jade, snake plant, or bamboo plant on your desk as it brings good luck and prosperity. Some other commonly used plants are the areca palm plant, the money plant, or the dracaena plant.
Color of the office walls:
Painting your office space with bright colors spreads positivity, reflects light, and blocks negative vibes, but sometimes the opposite works best. Now let's take a look at the color palette of the office walls.
Blue: Helps keep the aura bright, especially on the South side.
Green: You can paint the southwest wall green to promote harmony in your office.
White: Various shades of white, cream, and yellow should be present in the southeast, east, northeast, and northwest corners or walls.
Pink and Red: Office interiors aren't usually painted red and pink, but only use them on south-facing walls if necessary.
Defects and their remedies of Vastu for office:
Many offices have stressful environments. This can be due to poor Vastu for office planning which can hinder employee performance and productivity. To bring happiness to the office, here are some common shortcomings and improvements according to Vastu's principles.
According to Vastu for office or home guidelines, a northeast or southeast master cabin is a big mistake for Vastu. We recommend placing a natural crystal rock in the southwest corner of the main cabin. If your front door has a pillar or tree, place basil between the pillar and the front door. This adds greenery, makes the entrance look inviting, and removes negative energy.
Place a brightly colored painting in the eastern direction of your office to remove negativity from your office space.
The center of your office building should be left empty, but if you have a pantry or toilet installed there, keep a bowl of salt there and change it weekly.
Traditionally, stoves and sinks are placed close together within an office space due to limited kitchen/pantry space. To fix this, place a copper swastika behind the gas stove and a Shriparni tree pyramid near the sink.
For small offices, paint the walls in light pastels and neutral tones. For large rooms, use light colors.
Offices with extended corners give negative effects. Consider placing aromatic plants in the window in the northwest corner. A 6-pipe wind chime can also be effective on the northwest window.