If you are looking for astrological career remedies to get a job, then this article is best for you. Considering the current scenario, being promoted in a job is getting more difficult than finding a new job. Besides your skills and experience, there is a lot more that goes into the process. So, a lot of deserving people are left out not getting the promotion that they deserve.
If you feel like your career is stuck in a rut, you're not alone. Many people go through periods where they feel unfulfilled or unappreciated at work. The good news is, that there are some career remedies that can help you to change your career luck.
One way to give your career a boost is to try some career remedies. These can be simple things like wearing a certain color or Gemstone or meditating on a particular planet. 
Planets that help you to boost your career growth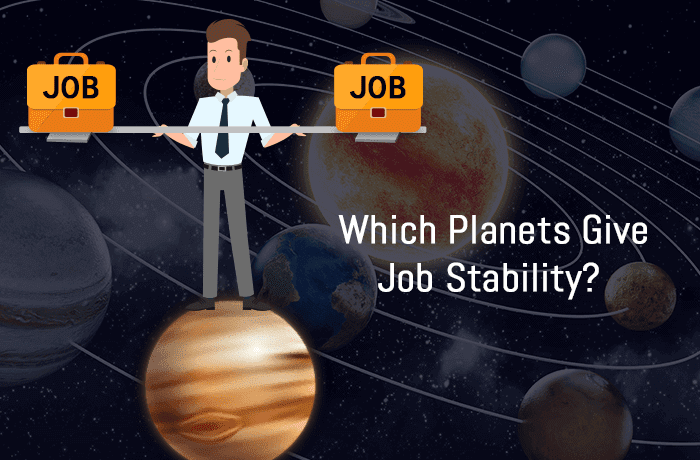 In astrology,

Sun

is the most powerful planet. It is known as the alpha planet. It decides the physical and ego self of the person
The Moon

planet is an indicator of inspiration and interest. It is considered the mother planet.  It indicates emotions in the person.
Planet

Jupiter

is known as the teacher. Jupiter is connected with spirituality and philosophy.
Planet

Mars

is also a good planet that helps in career growth. Planet mars symbolize courage and energy.
Planet

Venus

is the most loved planet in astrology. Venus is connected with unity, beauty, and luxury. 
Planet

Mercury

denotes communication, speech, and networking in astrology which proves to be one of the best career remedies.
According to astrology, all the above planets are good and help you to grow in your career and become more and more successful in the future.
Planets that act as a barrier to your career growth
 As per Vedic astrology,

Saturn

could not be good for career growth. Saturn indicates dark things. Saturn is the most hatred planet in astrology. It causes trouble in your workplace and career.
Rahu

could also be a bad planet for career growth as it is connected with asuras. Rahu is a feared planet as it symbolizes arrogance and illusion.
In Vedic astrology,

Ketu

is also a rebel planet like Rahu. It is connected to spirituality. A week Ketu may cause financial losses and also loss in business opportunities.
Here are more than seven astrological career remedies that can help you boost your career:
1. Morning career remedies
The first thing to do is, when one wakes up in the morning, he/she should rub and look at your palms. It is said that doing this gives us wealth because it is believed that the goddess Lakshmi resides in the palms. We should also chant the Gayatri mantra or listen to bhajans in the morning.
2. Career remedies to conciliate Saturn 
If one wants to conciliate or calm down Saturn, then we must feed boiled rice to the crow every Saturday. Crow represents Saturn and feeding crows helps to relax Saturn. Wearing dark blue or black clothes on Saturdays is also one of the career remedies to conciliate Saturn. So, if someone is finding difficulty in his career because of Saturn then he/she must try this remedy.
3. Career remedies: Mantras 
Gayatri Mantra and Mahamrityunjay Mantra should be recited by everyone 31 times each every day. This is a very positive mantra that helps you a lot in your career growth.
Surya or the sun represents power, fortune, vitality or status, etc. if you are a government employee and facing problems in your work or with your colleagues and looking for some career remedies then you should recite the Surya mantra "Om Ghrini Surya Namah" 108 times a day. This helps you to make or grow your career in the government sector. 
Lord Ganesha is known as  Vighna Harta which means one who destroys all types of trouble. If you are facing problems related to your career and want some career remedies then you should chant Lord Ganesha's mantra" Om Gam Ganpataye Namah". This mantra surely helps you to remove all your career-related problems and troubles.
4. Worshipping Lord Hanuman 
If you are facing problems at your workplace or are not able to achieve what you want to then you should worship Lord Hanuman as he is known as Sankat Mochan. Chanting Hanuman Chalisa at least twice a day can help you to solve all your workplace problems and give you the confidence to work harder.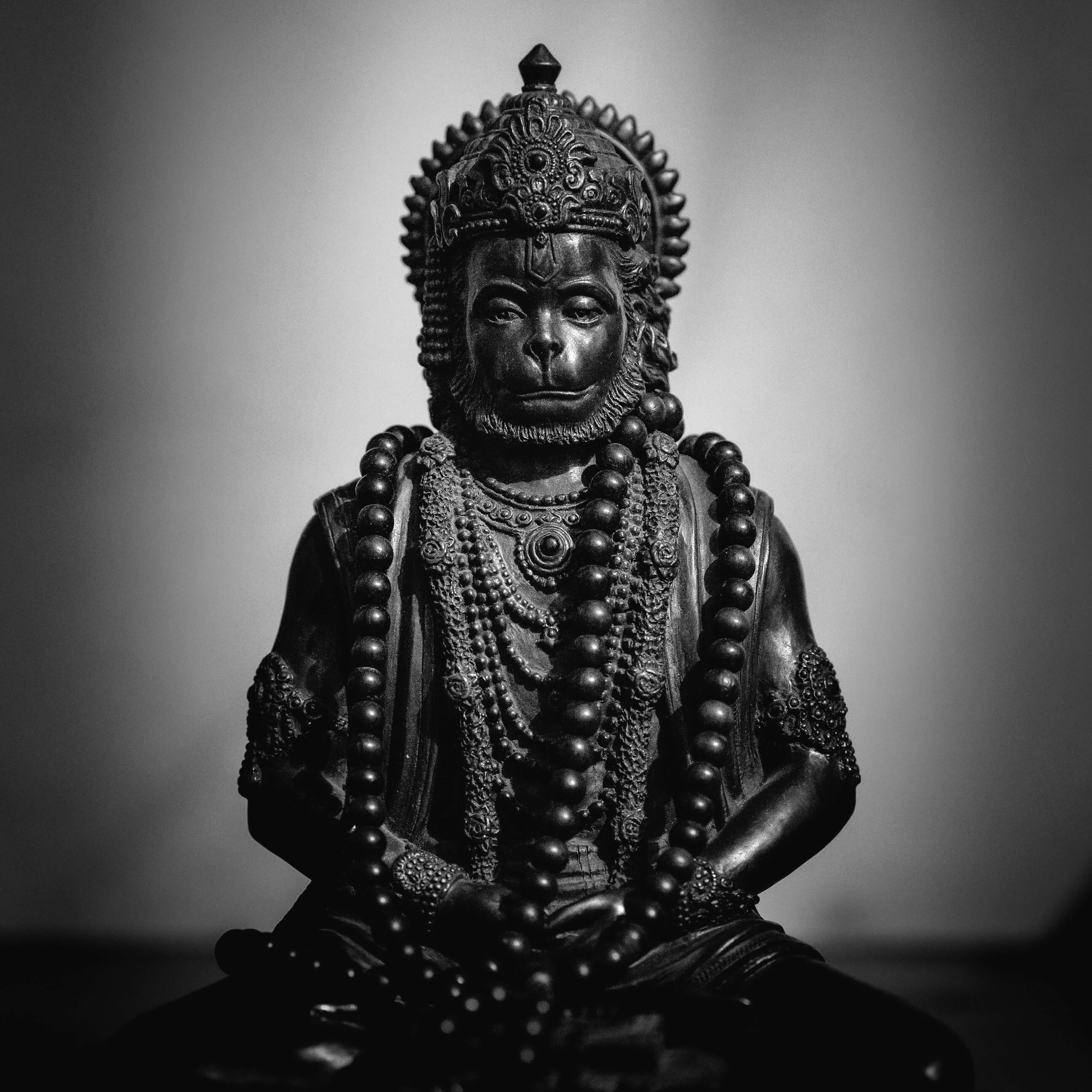 5. Havan career remedies
When you are in trouble because of multiple planets, things get worse in this case. To avoid this and to continue your career smoothly, you should perform a havan at the native's home. As havan brings positive vibes and energy to the house.
6. Jaggery water 
Take water and add jaggery into it in the copper vessel and then offer it to the sun after one hour of sunrise. While performing this in the morning you should chant "Om Hreem Suryaaye Namaha" 11 times. This remedy is also very effective and everyone should try this once in life if he/she wants to grow his career.
7.  Career Remedies for Rahu 
Rahu creates problems through immediate change and senior colleagues in the profession or at the workplace. If Rahu is causing trouble in your career life then you must wear Rahu Yantra and offer chapati and kheer to the black cow.
8. Lime and clove
If one wants to grow his/her business then he/she should perform this lime and clove career remedies. All you have to do is take 4 cloves in your right hand and pierce those cloves into the lime and chant "Om Shree Hanumate Namah" 21 times and then put it in your pocket.  It is believed that one can get success in his business by performing this Shani remedy.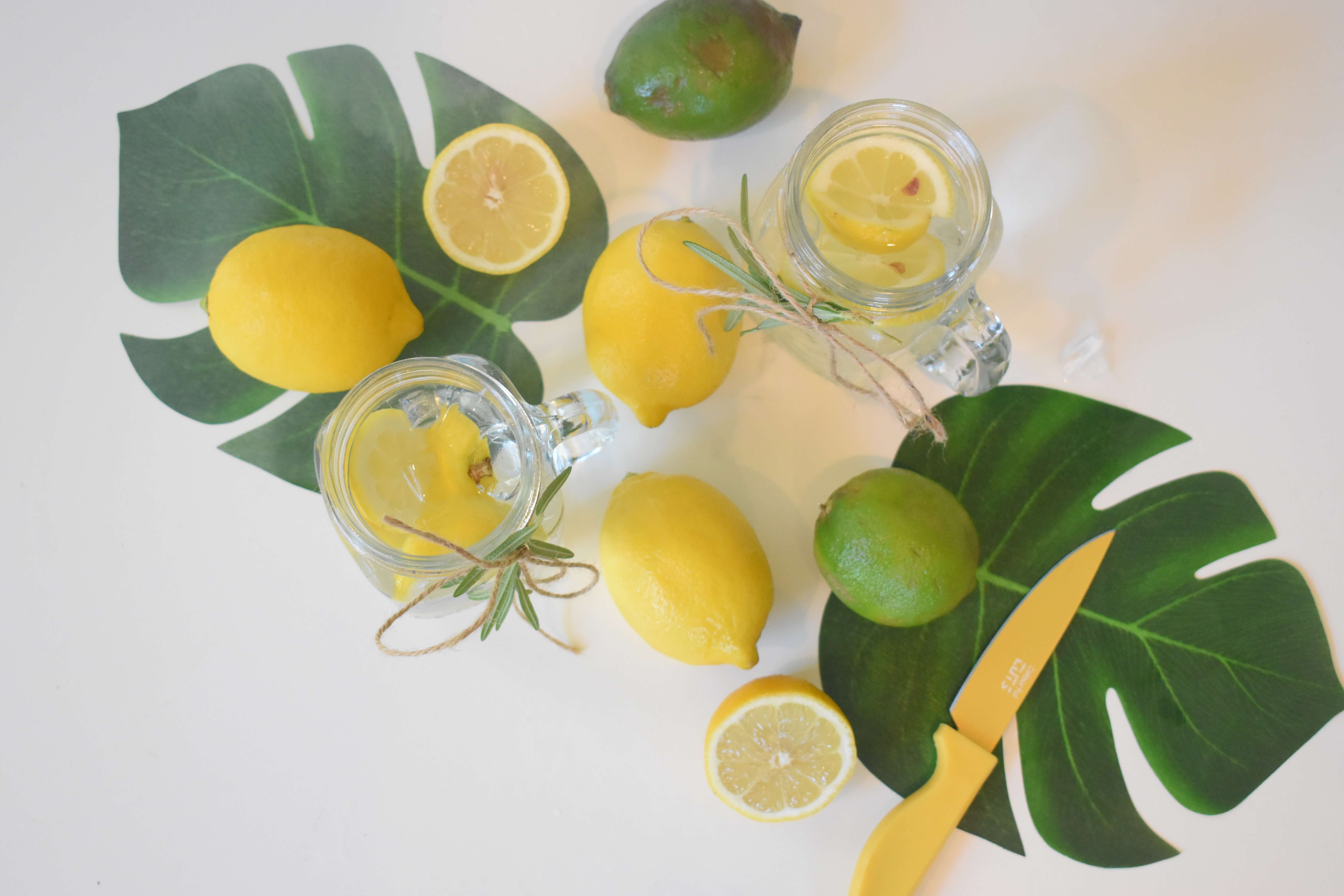 So, all the above are career remedies as per Vedic astrology that can help you to grow your career and get more success in life. You must be thinking about which career remedy I should perform to get more success and growth. To know this, consult our professional astrologer and tell them about your issue, then get some career remedies or suggestions based on your birth chart that will help you to get success and achieve growth.