Vastu Shastra and Vastu's tips are all about helping individuals obtain good health, overall success, tranquility, and happiness.
If a place is built in accordance with the Vastu Shastra principles, its benefits can be seen in the Health, Wealth, and peace of space and the individuals living in that place. Vastu principles and Vastu tips are typically applied in a way that residents who have chronic sickness or other ailments begin to heal spontaneously and naturally as soon as the changes are made.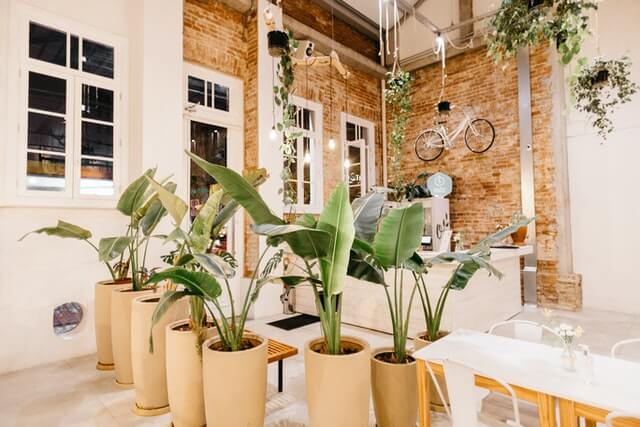 All of us have some or the other Vastu doshas in our homes and most of us are not aware of those doshas. And due to those Vastu doshas, the individuals living in those homes suffer from several health and other issues. A lot of times these health issues are unexplainable. In such cases, it's always good to consult a Vastu
expert
to see if there is a Vastu Dosha in your house and to get
remedies
if there is a Vastu Dosha.
For now, in this article, we'll share some simple yet effective Vastu tips to improve and enhance the Health and Well-being of you and your family members.
The following list of Vastu Tips will help you maintain excellent health:
Vastu tips for Good health: Things to do
Lighting a ghee or oil lamp is considered to be really beneficial in the north or northeast direction, for the health and well-being of the members of the family, as it increases and invites a good flow of positive energies into the house.
One of the extremely important Vastu tips is to clean and organize your home on a daily basis.
Make sure that there are no water leakages in your kitchen or bathroom as it indicates loss of health and wealth. In case there are water leakages then get them fixed immediately.
One of the important Vastu tips to improve memory is to sit in the North, east or Northeast direction while studying or working.
Another one of the really important and effective Vastu tips is to keep plants in your home but make sure that they are Vastu compliant. Some really beneficial plants to keep at home are Holy basil, Jade, Money plant, orchids, snake plant, and peace lily.
The bedroom should be in the Southwest direction to ensure the mental and physical well-being of the members of the family.
Do not keep electronic devices in your bedroom.
Make sure your head is in the south direction while sleeping. This is one of the really simple but immensely effective Vastu tips for our health as sleeping in the wrong direction, especially in the North can ruin your health.
The kitchen of your home should be in the Southwest direction as it is the Agni Kona and cooking involves (Agni)fire.
While your kitchen should be in the Southwest direction you should be facing the east direction while cooking.
Lord Hanuman is associated with health and warding off evil. Therefore keeping his image in the home has a positive impact on the health and wellness of the members of the family.
Keep the Northeast area of your home clean and clutter-free.
Almirah and bed should be positioned close to the south or the south-west wall of the bedroom
Keep the area under the bed clean especially free from electronics or stuff that is not in use, Yet another of the truly crucial Vastu tips.
One more of the most important Vastu tips is to close the lid of the toilet when not in use.
When designing and constructing the kitchen, make sure that the kitchen slab and door are positioned in a way that the door isn't right behind your back while cooking.
In the dark corners of your home either install artificial light or place a bowl of salt and replace it every 48 hours.
Make sure that there is proper air ventilation in your home.
Your home and rooms should have at least 30 minutes of exposure to the sunlight on a daily basis.
Clean the cobwebs in your home as soon as you spot them.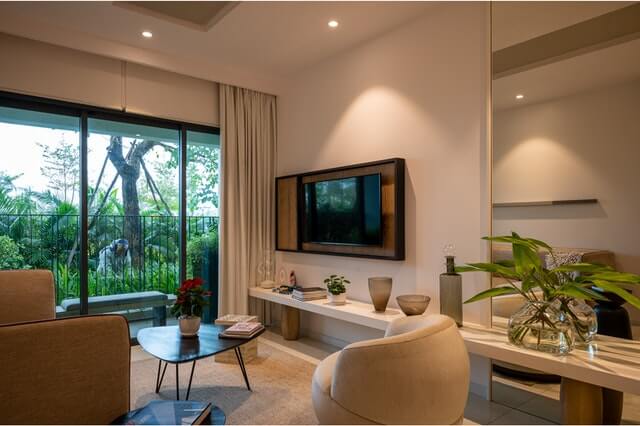 Vastu tips for good Health: Things To Avoid
If there's a beam in your bedroom, make sure that it's not directly above the bed. This is one of the really important Vastu tips, to make sure that your health stays in a good shape. A beam directly above the bed negatively impacts the mental health of the people who sleep on that bed.
Avoid keeping thorny plants such as cactus inside your home.
Do not keep electronic devices in your bedroom.
Don't place heavy objects in the Northeast direction of your home.
Avoid construction kitchen or toilet under a staircase as it negatively impacts the health of the family members.
Try not to sleep on a bed that has a bed box or storage space under it.
Don't sit on the bed while eating as it results in bad mental and physical health. The only exception can be people who are sick and are unable to move from the bed.
Avoid leaving unwashed utensils and dishes in the kitchen sink after a meal especially overnight as it negatively impacts the health of the family members.
The kitchen and toilet should not be constructed side by side or right across from each other.
Do not place a mirror directly in front of your bed as it negatively impacts your health and may also give you nightmares. This too is one of the really important Vastu tips.
Your bed should not be right next to the toilet wall.
Footwear and shoe rack should not be placed in a way that it is visible to everyone at all times.
Indoor and outdoor footwear should not be mixed. There should be a separate shoe rack for indoor and outdoor footwear.
Never drink water from an open glass of water that's placed at the bedside overnight as it has a negative impact on your physical and mental health.
Do not keep the toilet door open at all times. Again a really simple yet important Vastu tip.
Implement these Vastu tips for good health and witness them work wonders on the health of you and your loved ones.