Numerology- Overview
People from all across the world have known how powerful numbers are from the beginning of human history. And now, in our contemporary era, Numerology is seeing something of a rise in popularity.
In order to prepare you for what is likely to be a fascinating and illuminating adventure, we wanted to go over some of the fundamentals of numerology, its history, and its application.
Numerology is the study of numbers and how they affect us energetically. We regularly deal with and encounter numbers, so it's easy to brush them off as ciphers for measurements. However, numbers are symbolic of electromagnetic frequencies that have tremendous impacts on humankind. Because each number has unique and distinct vibrations, its impact is different for different people.
You can utilize Numerology to find your life's path and purpose. It can also be used to predict the future and determine the type of energy that will affect you in the coming future.
Understanding Numerology
Numerology is a method of divination that uses numbers as symbols to represent the vibrational patterns that make up our human experience. Basically, numerology is a way to read your life's numbers to gain unique insights about who you are, who you will become, the obstacles you will face, your personal strengths, your abundance, your ideal career path, your romantic approach, and your perfect match.
It's true that some people find it difficult to understand the concept and significance of numerology. Most people typically don't need much convincing to believe in the cryptic charts of astrology or the mystical pictures of tarot, and the countless interpretations they stand for.
Similar to astrology, numerology may be used to reveal the complex aspects of who you are and offer a foundation upon which to build your life. Understanding the numbers present in your individual numerology chart might help you better understand why you encounter difficulties in certain areas of your life. It can help you figure out the purpose and path of your Soul.
Fundamentally, numerology aids you in comprehending who you are so that you can get beyond obstacles and succeed.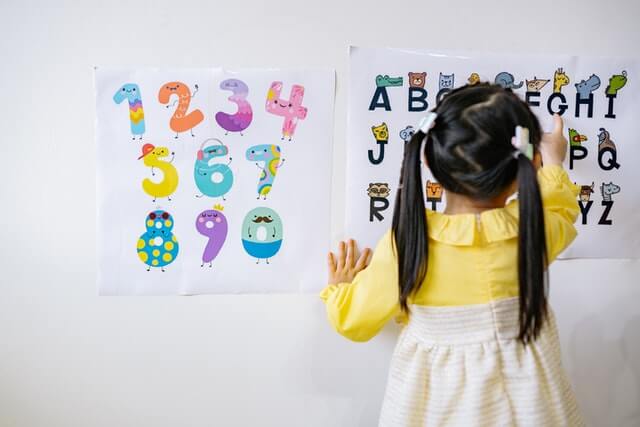 The Origins of Numerology
Nobody is really sure about exactly where Numerology originated. The Babylonian and ancient Egyptian cultures were the first to find significance in numbers.
Most people attribute the development of modern numerology to the Greek philosopher Pythagoras. He is said to have given numbers a completely new meaning, even though it is not believed that he devised the entire system.
The ancient Chaldeans were aware that everything is made of energy vibrating at various frequencies. For them, numerology offered a straightforward framework for comprehending the characteristics of these vibrations, both on an individual and a global basis.
Dr. Julia Seton is credited with coining the term "numerology," which appeared for the first time in a 1937 book.
Methods in Numerology
Western numerology, or the Pythagorean technique, is founded on the research of the Greek philosopher Pythagoras. It is based on the Latin characters A–Z and the digits 1–9. The "Pythagorean" system takes into account each and every digit in relation to the alphabetical letters in a fixed, specific order.
Another technique, known as Chaldean Numerology, has its roots in ancient Babylonia and is significantly different from the Pythagorean approach. For instance, the Chaldean approach uses numbers 1-8 rather than 1-9, and it bases computations on a person's present name rather than their birth name.
Kabbalah Numerology is based on the Hebrew alphabet, solely uses a person's name and disregards their date of birth.
Despite the fact that each approach is distinct from the others, they are all capable of providing insightful information regarding number energies and how they are affecting our life.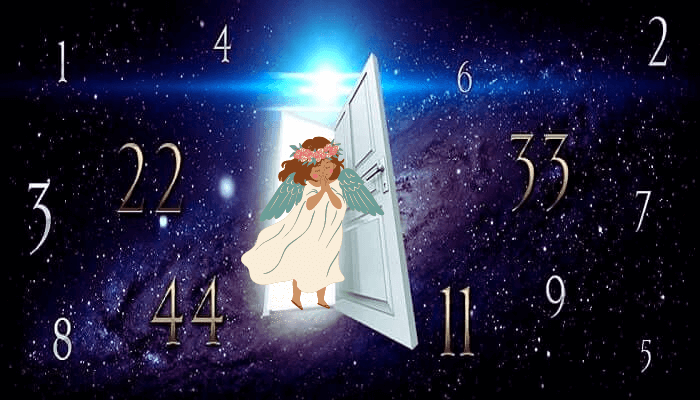 Meaning of Different Numbers in Numerology
Every number has a distinct meaning of its own. Each number has both positive and negative characteristics. The single digits 1 through 9 serve as the cornerstone of numerology since they serve as the base for all other numbers. By summing all of the digits of a number, it is possible to reduce any number to a single digit. For example, the number 12 becomes 3, since 1 + 2 = 3.
The following list will provide you a cursory overview of each number's significance in numerology.
– Number 1-Independence, goal-oriented, innovation, self-assurance, creativity, and bravery
–Number 2 – collaboration, relationships, sensitivity, unifying, influential
– Number 3 – Communicative, artistic, creativity, luck, energy, charm
– Number 4 – stability, grounded, practical, loyal, service-oriented
– Number 5 – free-spirited, fun, adventurous, curious, adaptable, social
– Number 6 – Supportive, family, home, love, trust, protection
– Number 7 – Spiritual, analytical, mysticism, magic, intuition and wisdom
– Number 8 – Ambitious, karmic, enduring, balance, ambition, advancement
– Number 9 – completion, transformation, release, surrender, awakening
Multiple digits
A few double-digit numbers are so significant that, despite the fact that the single digits receive the majority of the attention, they are kept in their original two-digit format. There are only three of these, designated as "Master Numbers," and they are 11, 22, and 33.
– Number 11 – personal growth, evolution, enlightened, receptive, charismatic, divine support and guidance
– Number 22 – intuition, introspection, partnership with the divine, disciplined, capable, successful
– Number 33 – caring, nurturing, creative, altruistic, wise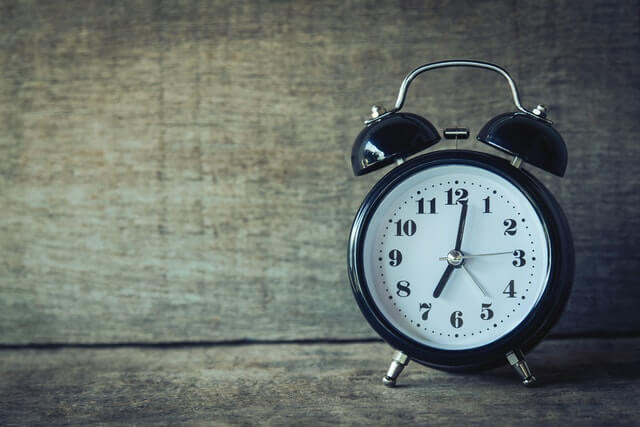 Types of Numbers in Numerology
Life Path Number: The most significant Numerology number in your chart is your Life Path number. It shows the path you are on and the person you have dedicated your entire life to being. Your birthday, month, and year are used to determine your Life Path number. It is the number that will provide you a great deal of direction in life.
Birthday Number: The precise day of the month you were born is used to determine your birthday number. Your unique talents that you were born with and may now share with the world are revealed by this number. Your birthday number can possibly carry the secret to your life's purpose and can disclose a lot about your distinctive characteristics.
Expression or Personality Number: Your expression number is also referred to as your destiny number. It provides details about your inherent talents, life objectives, and aspirations. Your whole birth name is used to calculate it. Your Expression number indicates your unique talents and obstacles that affect how you navigate your life's path.
Personality Number: Your personality number provides a wealth of information about who you are. You display this side of yourself to the outside world. You utilize the consonants in your whole birth name to determine your personality number.
Soul Urge Number: The Soul Urge number, identifies your deepest desires and your path to fulfillment. Your complete birth name is used to get your Soul Urge Number. Your soul desire number indicates your special skills, abilities, and contributions to the world.
Although the numbers in your numerology chart are fixed, other numbers in your life will occasionally show up as guidance from the universe.
As you become conscious of the numbers in the world around you, whether it's by noticing the angel numbers on the number plate of a random car while you were thinking about an issue that was bothering you or by understanding the numerology of your birth date, you will begin to align with your higher self.
Want to know which Numbers are influencing your life? Consult the best verified Numerologists💕🪄.